Custom and Professional
Services Provide Your Brand Online Platform to Connect with Your Targeted Audience
This contemporary age is completely based on the advancement of ICT. It assists in enhancing your enterprises and brands according to the international standards. It is evident that without the support of ICT, we cannot promote products and services of our organization. As a matter of fact, to attain and maintain a feasible position in the corporate world; smart entrepreneurs must take assistance from renowned Digital Agencies. For instance, Creative Web Standards is one such exquisite Web design and Website Development Company seeking to enhance your enterprise and promote your Brands among the targeted audience.
Moreover, Creative Web Standards is a famous Digital Company which tends to work in accordance to the USA based facility in order to provide its potential clients with services like Logo Design, Web Development, Corporate Brochure Design, Creative infographics and many more regarding Professional Digital Marketing assets. Creative Web Standards is one of the leading digital companies in the United States, providing a comprehensive range of professional digital marketing assets and Salesforce marketing cloud services to various enterprises in the region of California, New York, Texas, Illinois, Michigan, Massachusetts, and Washington DC as well. In fact, CWS offers your organization with a complete suite of customized designing solutions including Logo Design, Animation, Website Development, Digital Marketing, Mobile App Design, Branding, Content Management, Banner, Stationery and Brochure Design Services respectively. In a nutshell, CWS is a Professional Digital Organization seeking to provide its potential prospects cost-effective and Creative Design and Development Services altogether and earns their trust, loyalty, and gratitude in return.
In order to meet the requirements of the clients, we seek out needs and requirements before analyzing and excuting the plan using relevant tools & technologies.
Client's tasks are divided into multiple sprints of time intervals, based on the complexity of the task. Each sprint ending up with a deliverable to be provided to the client for testing (UAT–User Acceptance testing) which keeps a client informed to test out their specified requirements.
Integration
Each module developed earlier, within each sprint is then merged into the final comprehensive product. Functional testing is then undertaken by the Software Quality Assurance team. It also allows the client to initiate changes if required.
Software Quality Assurance (SQA)is done on the final product to assure the designed and developed functionality meets client's requirements and is bug-free. QA conducts penetration testing to assure application/product is not vulnerable to cyber attacks etc.
Once the code has been fully merged and has gone through QA, the product is handed over to the client for final UAT. In post warranty period, the client may sign up for a Service Level Agreement (SLA).
The client is given the opportunity to fully test the product wring it in all different ways till they attain full satisfaction, anomalies or vulnerabilities in the product are conveyed to the development team, who then immediately assess the anomaly and rectify it, ASAP.
Standard Web Solution

Packages

The Creative Web Standards is a new and uprising IT Leading Company which holds a strong background of its parent company behind, The Comstar USA.
View All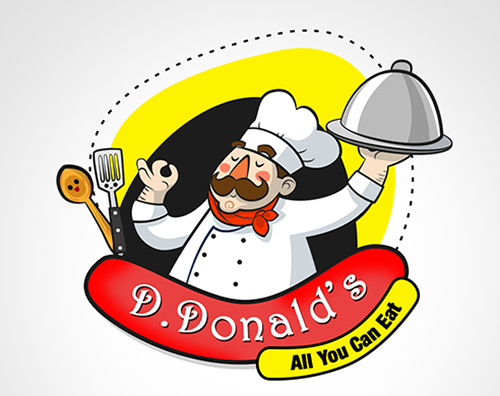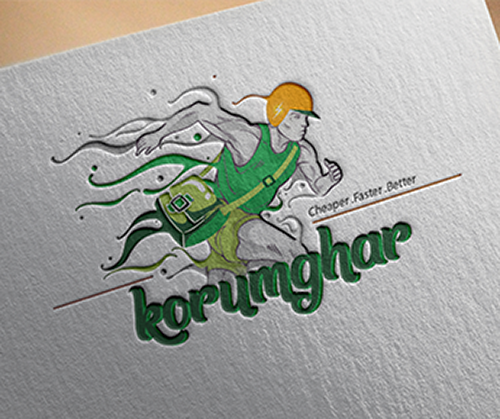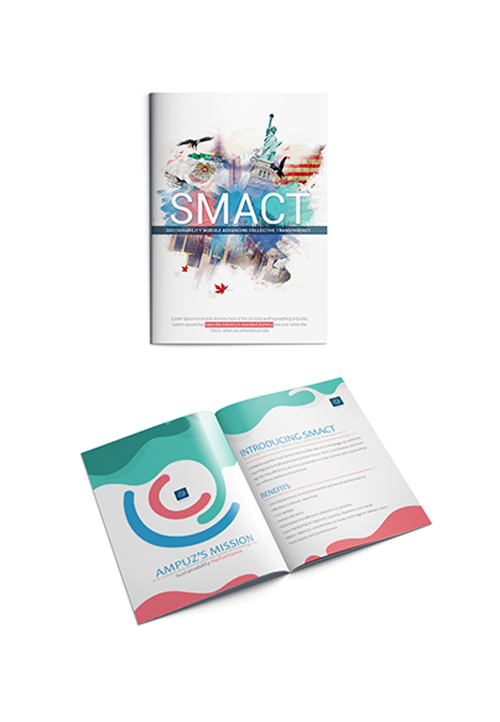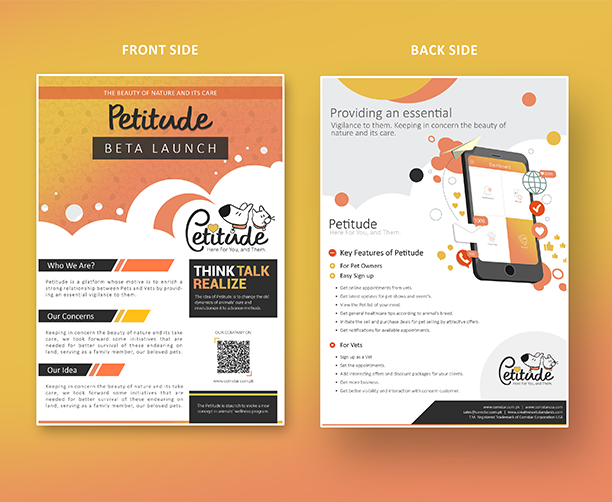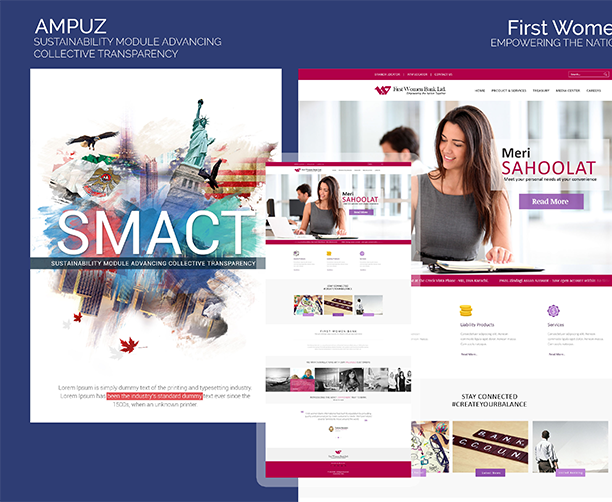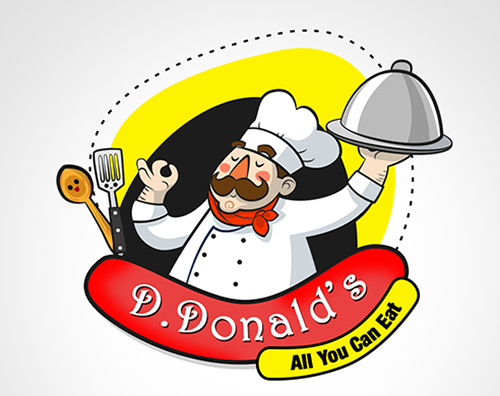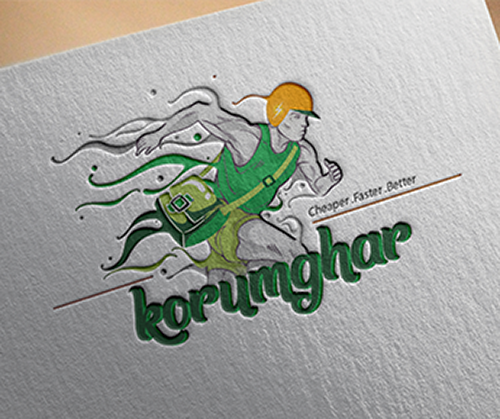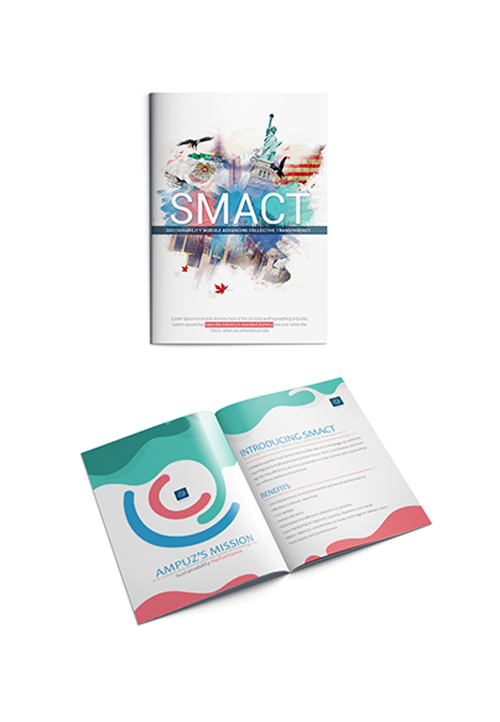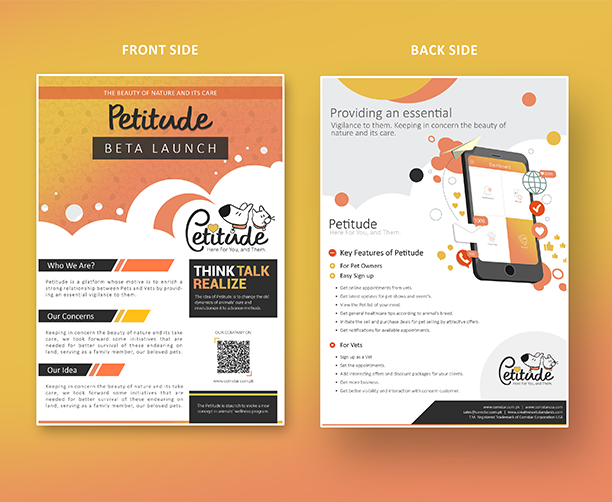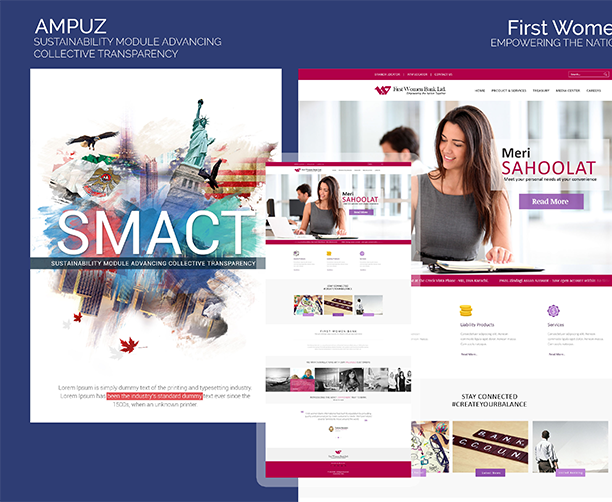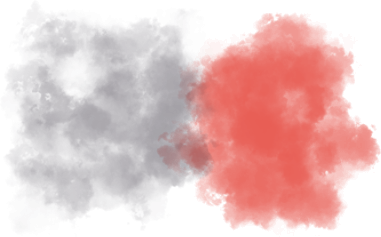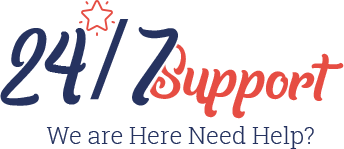 Research is creating new knowledge - Neil Armstrong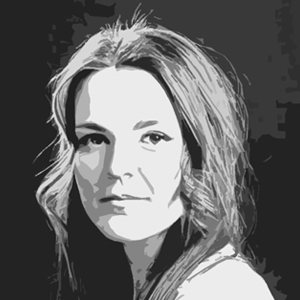 Helen Merchant
HM & Co
Dear CWS, huge appreciations on your work for our custom-made mobile app. We are privileged to have such responses from our users. Thank you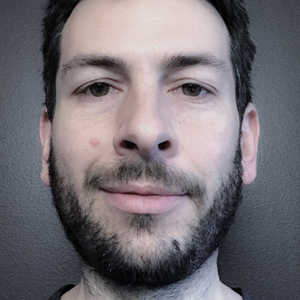 Sans Gray
SG Web Design pvt.
Good work team CWS. I got my company's web development project done just because of you. Will be in touch with you people in future.